Complimentary Breakfast
Start Your Day Off On The Best Foot
We love cooking delicious, gourmet breakfasts for all of our guests. Each morning, we serve the most important meal of the day in our dining room at 8:30 AM. We keep things fresh with local ingredients and a rotating menu. You can expect a three course meal during your stay at Sea Cliff Gardens Bed & Breakfast.
We typically start guests with seasonal fresh fruit paired with a baked treat or homemade granola and yogurt.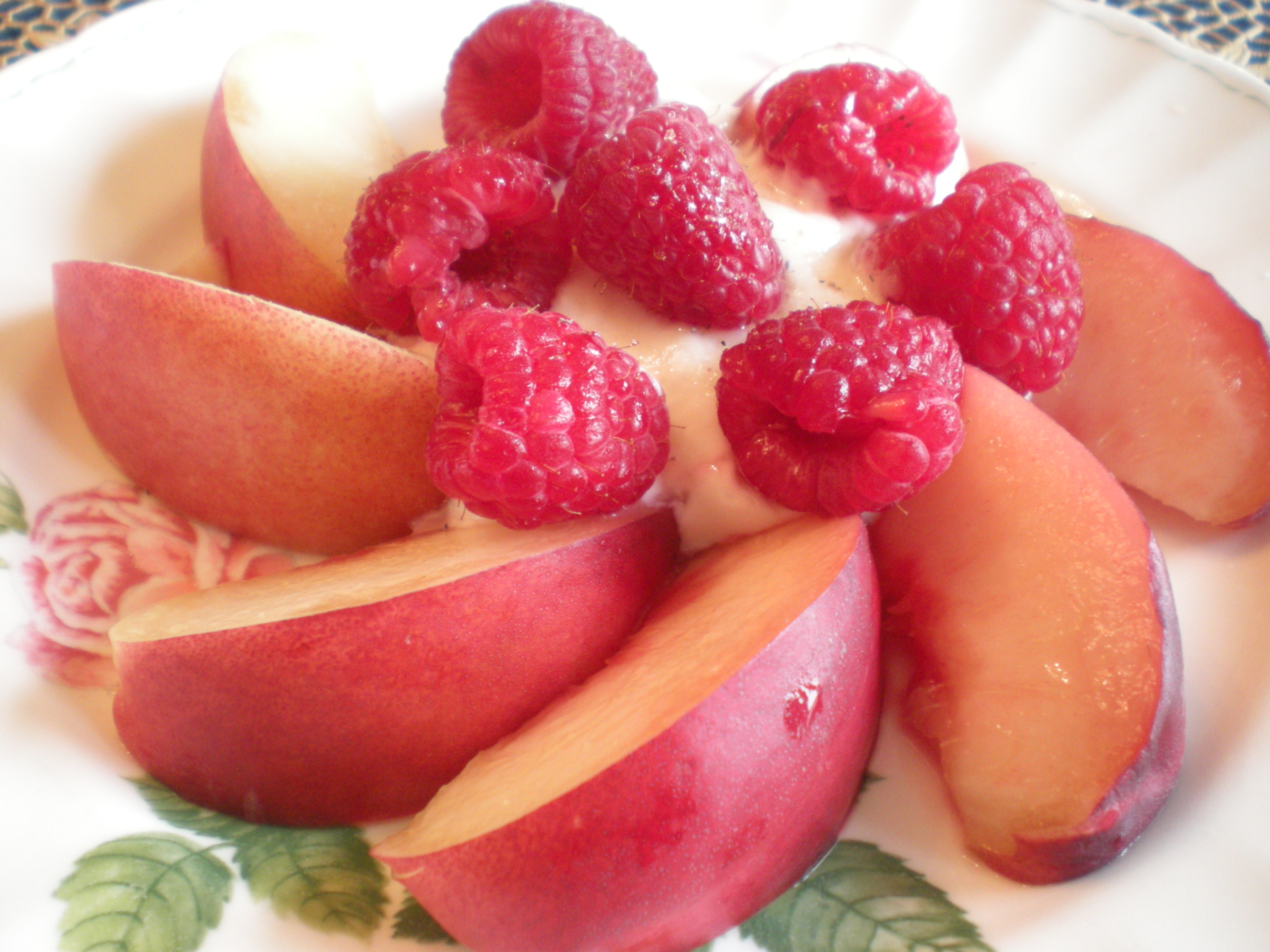 For the second course, we like to offer our guests a little of everything and usually include a starch (pancakes, french toast, roasted potatoes etc.), egg (quiches, garden scramble), and meat (bacon, pork and chicken sausage) dish.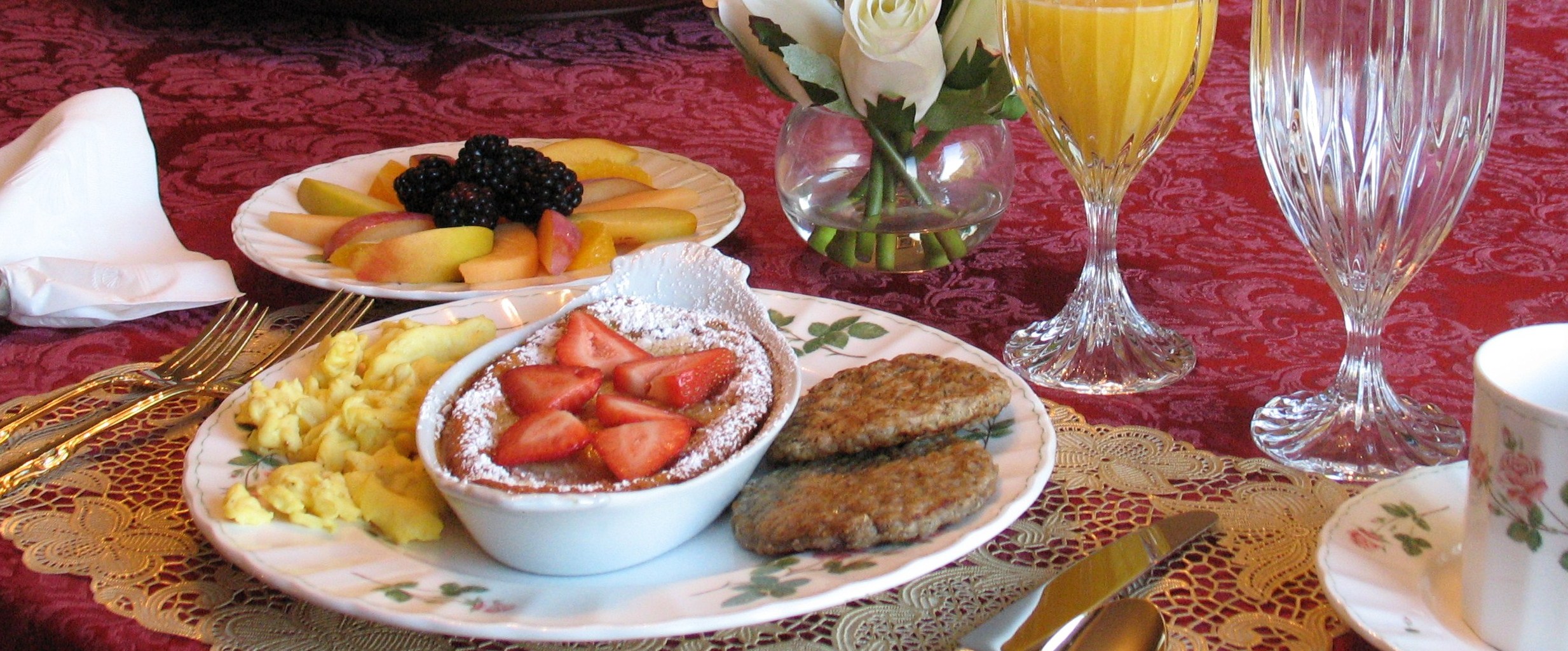 The final course is for decadent desserts! They're proportionally small so you don't go away feeling too guilty for eating dessert at breakfast. You just feel SPOILED! Some of our favorites are either a chocolate or lemon mousse, homemade sorbets, or other bite size treats: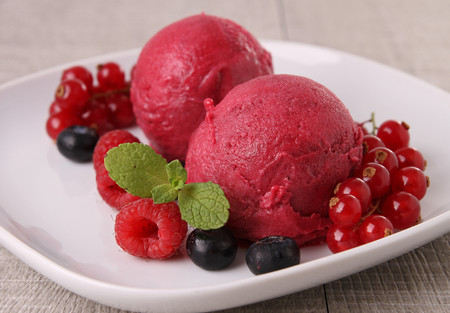 ---
We like to try new recipes all the time and can accommodate most dietary restrictions. Please inform us of any special dietary needs 24 hours in advance to provide us ample time to procure and prep. Oftentimes our breakfasts are full enough to hold guests over through lunch so guests can maximize their time for exploring our wonderful surroundings all day long.
Details
Breakfast is included with your room rate
Breakfast is served at 8:30 AM in our Dining Room
We have Continental To-Go Breakfasts available upon request
We are sensitive to your dietary restrictions! Let us know in advance so that we can cater to your needs.