November 22, 2016 by: William Segil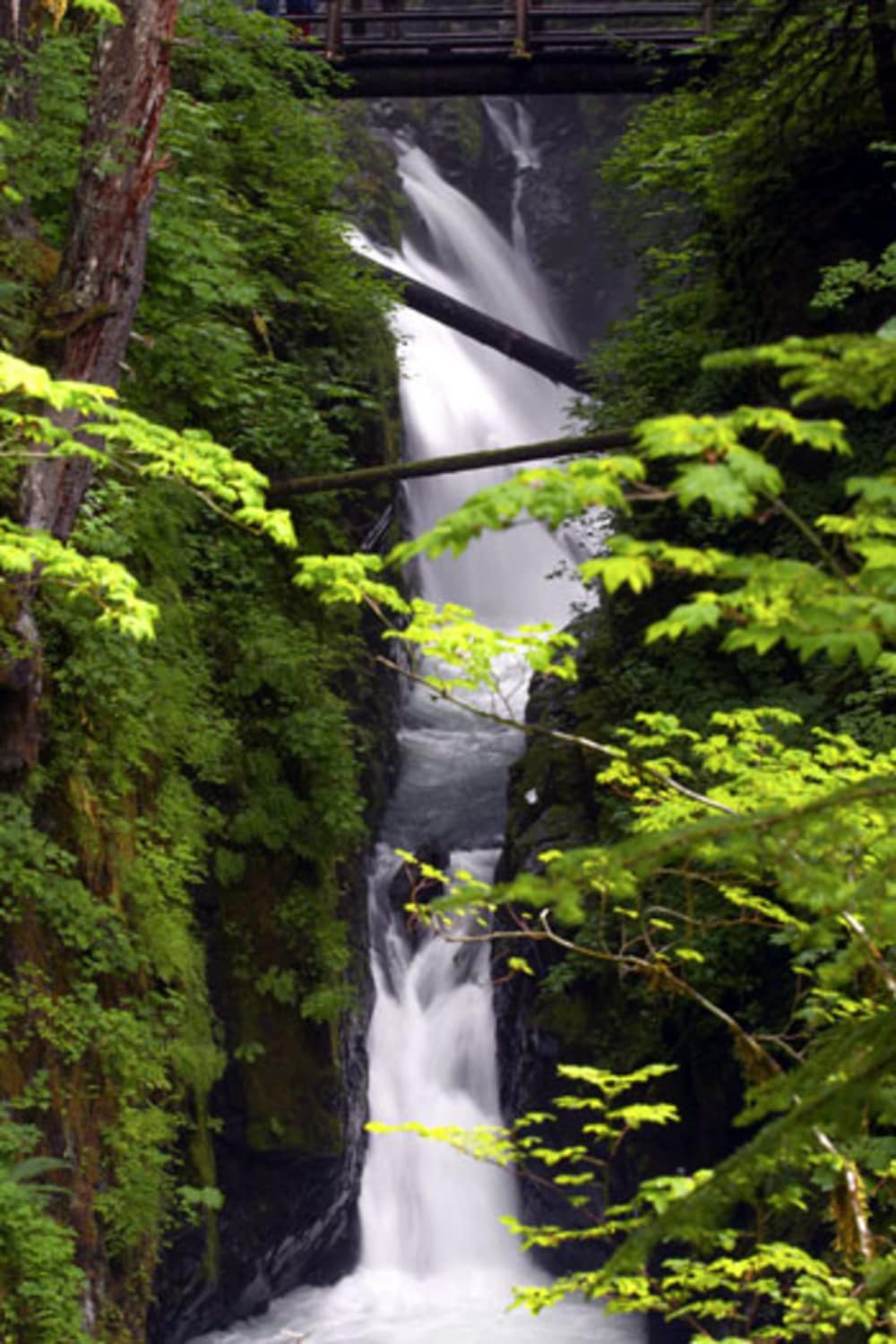 Day 1: Sol Duc Valley (20 minutes from Lake Crescent)
Reasons to go:
An easy .8-mile trail to the misty, thundering Sol Duc falls
A valley laced with magnificent old-growth timber
Salmon Cascades Overlook (popular in September-November), where thousands of determined coho salmon swarm through the Sol Duc River and battle their way through the falls on their upstream journey.
Sol Duc Hot Springs Resort (open summer months only), where three mineral pools offer a range of temperatures for soaking tired hiking muscles
More information:
www.nps.gov/olym/planyourvisit/visiting-the-sol-duc-valley.htm
---
Top off your day with dinner at one of our fine area restaurants. (Ask us for recommendations!) Then come on back to Sea Cliff Gardens Bed & Breakfast, where you can soak in your Jacuzzi hot tub and watch the sun set over the ocean.